Monday, Tuesday, Wednesday, Thursday, Friday, Saturday -- 02:00 PM - 07:00 PM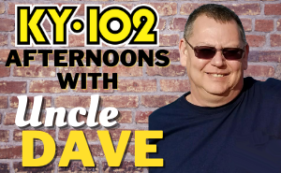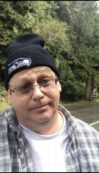 THE UNCLE DAVE SHOW:
He's from the Great Pacific Northwest… Grew up in the Grunge era and digs on patchouli and all things flannel. Loves the Seahawks, Rainier (The mountain and the beer!) , Trees, Sushi,  Scotch and lame jokes…  So, this baby seal walks into a club.. Little known fact, he has a stuffed Owl on his desk named Spotty.