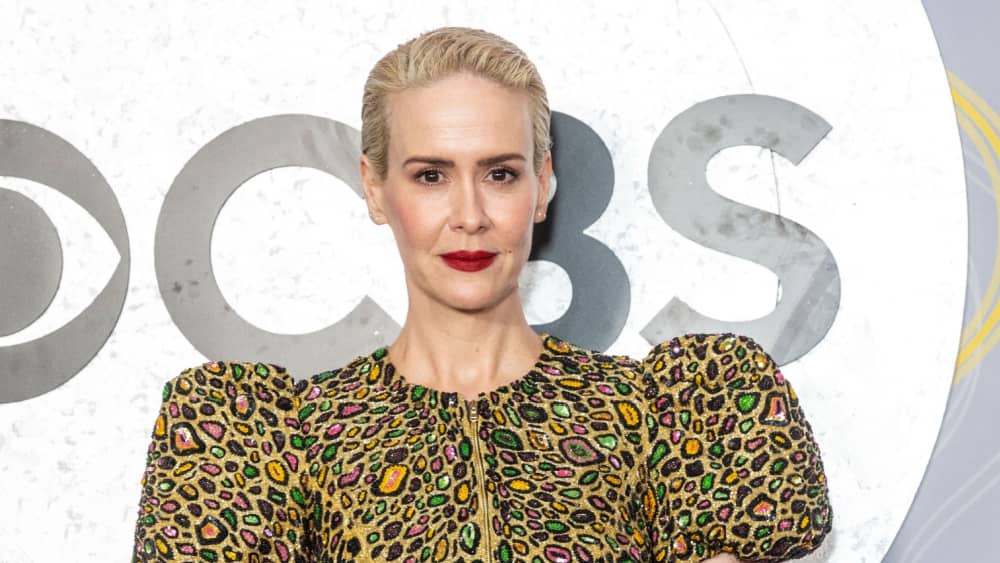 Sarah Paulson is set to executive produce and star as the late Gwen Shamblin Lara in the HBO Max scripted adaptation of its docuseries, The Way Down: God, Greed, and the Cult of Gwen Shamblin.
Shamblin rose to fame with her 'Weigh Down Workshop,' a Christian-based diet program, and founded the the controversial, Tennessee-based Remnant Fellowship Church.  The Way Down: God, Greed, and the Cult of Gwen Shamblin explored the practices of the Remnant Fellowship Church and the legacy of Lara — a flamboyant and charismatic figure with a carefully curated image, who was accused of emotional, psychological and physical abuse and exploitation for the church's alleged cult-like practices.
The Way Down docuseries launched in September 2021 with three episodes, becoming the streamer's most-watched docuseries at the time. Just before finishing the series, Shamblin and her husband died in a plane crash; and the series aired two more episodes where they spoke to more people about the controversial Remnant Fellowship Church. The second part examined the mysterious circumstances surrounding the crash and investigation into the aftermath, including new stories from former survivors who share their experience following Shamblin's death.
Editorial credit: lev radin / Shutterstock.com