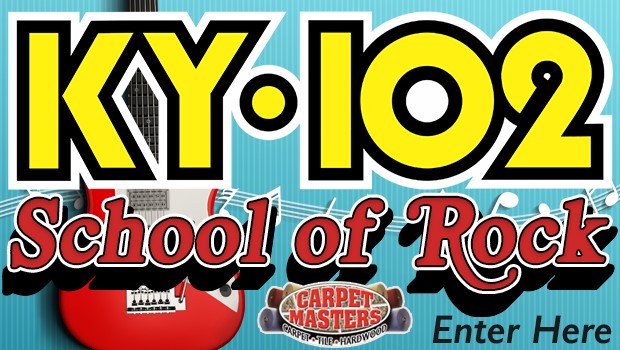 Listen to Rick T every morning at 7:00 and he'll ask a classic rock trivia question. Answer the question below for your chance to win a pocket-full of KY Cash and a KY School of Rock T Shirt!
If you're stumped, Uncle Dave will help you with the answer at 2pm!
KY 102 School Of Rock brought to you by Carpet Masters and KY 102!